Consultation
From initial consultation through to completion you can expect personalised service, creative solutions to work within your budget and our personal guarantee of superior quality for the ultimate finish. Our finished results speak volumes for themselves and our faultless track record with the BSA offers further peace of mind.
Design Services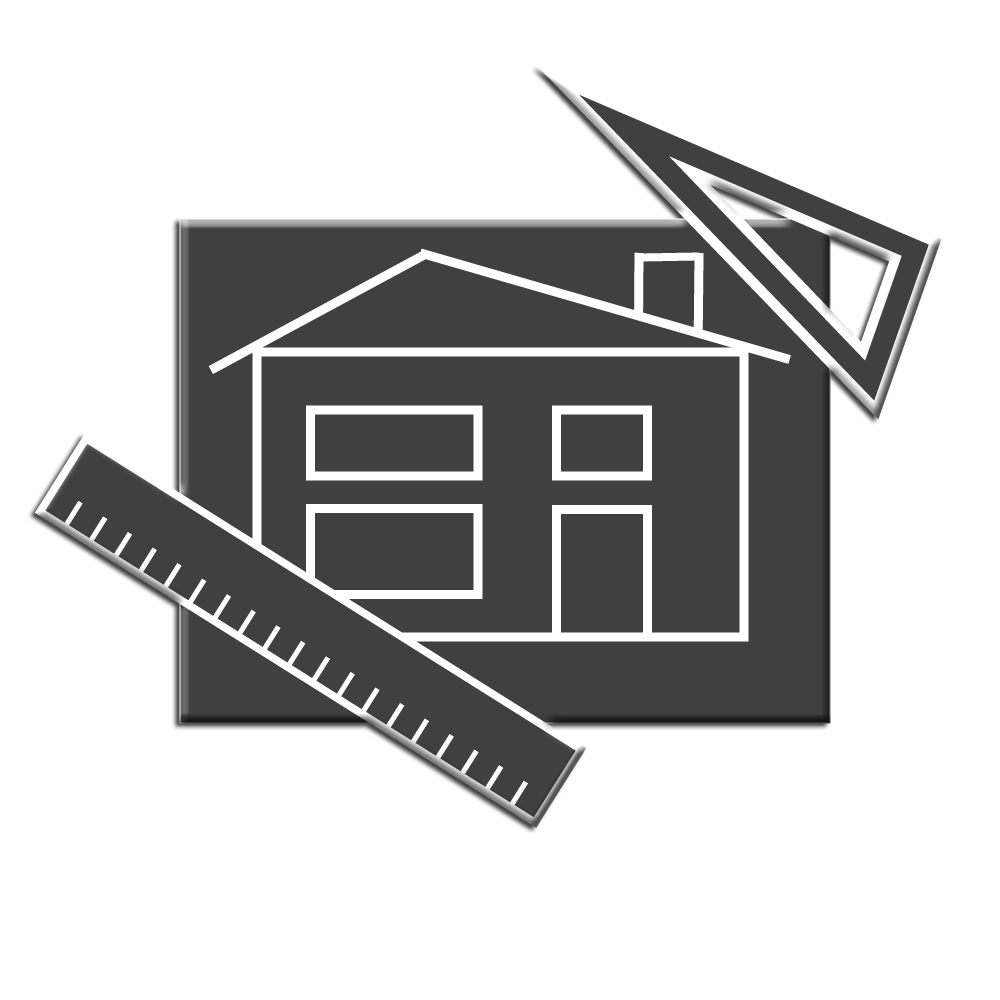 From the construction of a simple deck through to a new home design we can take you from initial concept design right through to construction documentation and building approval. Our affiliation with designersand engineers provides you with modern building designs backed by their commitment to creative, innovative, practical and cost effective design solutions.
Construction Services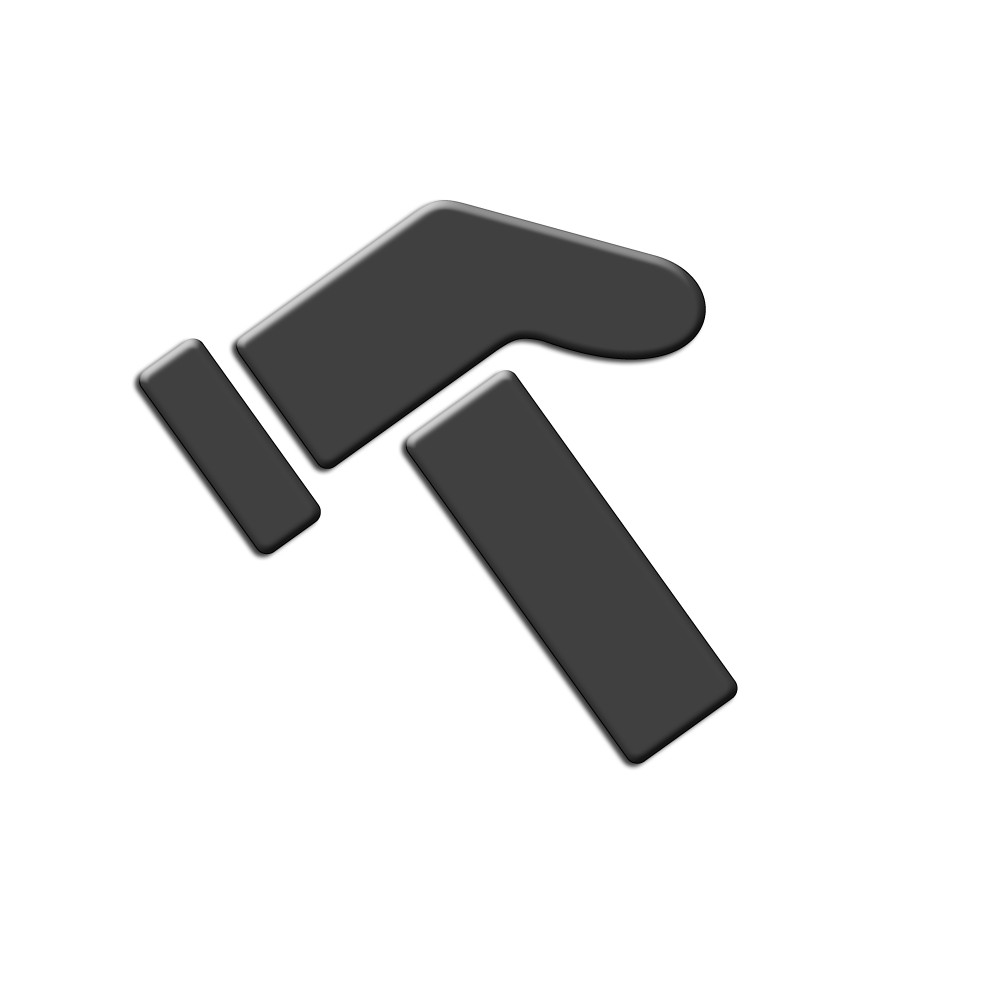 We specialise in a broad range of building solutions from construction of large two storey homes to major raise and 'build under' services. In addition to this we can perform extensions, alterations, decking, re-roofing, patios, verandahs, carports and repairs. A range of stunning samples can be viewed in our online project gallery.